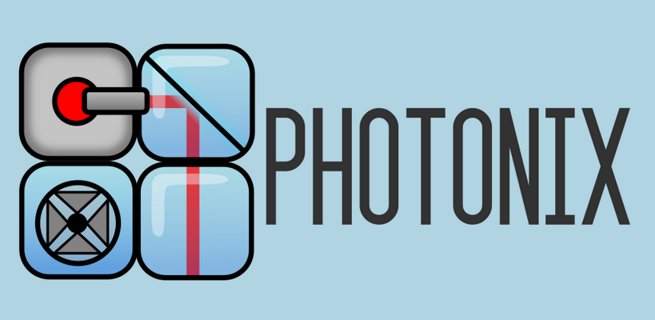 Photonix
Photonix is a chilled out puzzle game where you smash blocks with lasers.
Your game saves automatically so you can quit and return at your leisure.

This project is currently in development for Android and iOS, releasing later this year.
This is a free early access demo build to test out the gameplay and gather feedback. Please let me know what you think! This version of the game will (probably) remain free forever but if you enjoyed it then consider picking it up on mobile when it's released. Donations are also welcome.
Music is by Chris Zabriskie.
Follow development and let me know your thoughts at my twitter account @ryan_ayton